Use heatmap analysis to heat up your e-commerce conversions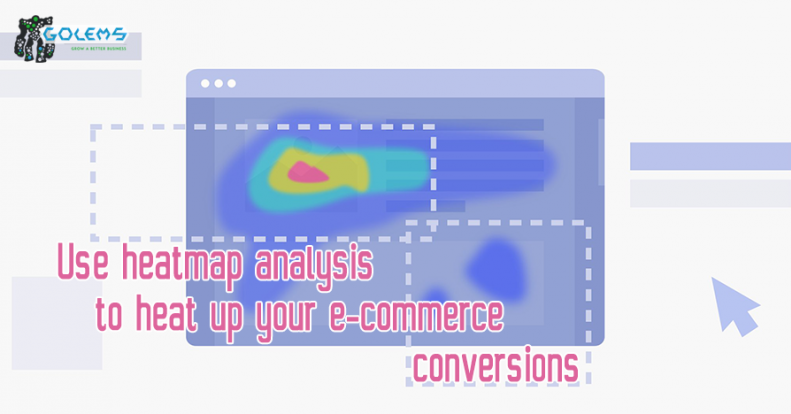 Editor
Tue, 05/18/2021 - 13:25
For anyone who wants to boost their e-commerce store sales, it's incredibly useful to know all steps of user interaction with the website. However, without the right analytics tools, this may look like playing guessing games. For example, remember the "hot and cold" game where the chosen player has to figure out some mystery action and the crowd shouts "hot!" or "cold!" depending on the player's right or wrong guesses?
No guessing games are needed if you are using a hot digital technique like heatmaps! With heatmap analysis, you always know for sure what your customers are doing on your website, and this information is visualized in the most convenient way.
Discover more about what heatmaps are, what data they provide, what insights you can get from heatmap analysis to improve your e-commerce conversions, and what heatmap analysis tools are out there.